Year 6-7 Transition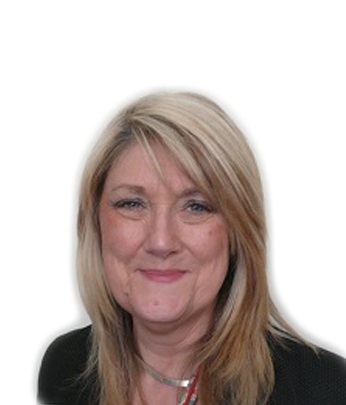 A huge welcome to all year 6s - the future Year 7s of Glossopdale School and Sixth Form!
Thank you for showing an interest in our school. We are warm, caring community school and very proud of our students, staff and wonderful facilities. At the forefront of our culture is the wellbeing, happiness and future success of our students all underpinned by our THRIVE values of: Tenacity, Hard Work, Responsibility, Independence Visionary and Excellence.
We thought a recommendation from one of our students might give you a flavour of what you will find out about us:
'As a Mental Health Ambassador, I am trained in supporting other students with their wellbeing. I think this is important, and a really good thing because, it means that any students who are in 'a bad place' or need support can contact us to assist them and advise them through it.
In addition, I feel that Glossopdale is a great school with outstanding facilities and expertly-trained staff! I also feel that Glossopdale isn't just a school, but more of a family. The school has amazing teachers who will give your child the best education they could receive.
If needed, the school has many ways to support your child - they only need to ask and it will be provided. I am very proud of my school for so many reasons'
Joshua W, Year 10
The links will take you to the first of our transition films which we prepared for students last year which you may wish to view as well as attending our Open Evening each September. In them, I take you on a tour of our school building and show you some of the classrooms for the subjects that year 6s are often very excited to be taking at secondary school; using equipment that you might not have had the chance to experience at primary school.
There are also films from specialist subject areas, which may be of interest to you.
In the meantime - we hope you enjoy the films.
Should you have any questions or queries concerning transition, please contact us here: info@glossopdale.school
Best wishes, be kind and enjoy the rest of the school year as year 6s.
Mrs Gilbert - Assistant Headteacher & Leader for Transition