Applying for the Sixth Form
Applications for Sixth Form entry for 2024 are now open
We are delighted that you are considering Glossopdale Sixth Form for the next stage in your educational journey. We are a thriving Sixth Form with its own state of the art accommodation. We pride ourselves on our track record of enabling students to make excellent progress from their GCSE starting points. Our curriculum provision is rich and varied and we deliver both academic A Levels and Level 3 vocational Btec and Cambridge Technical qualifications. For students who do not achieve a grade 4 in their English and/or Maths we deliver a GCSE resit programme in both these subjects.
Our entry criteria for September 2023 is 5 grades 9-4 in separate GCSE subjects or an equivalent Merit or above in Level 2 Btec subjects, with a grade 9-4 in English and Maths.
Some subjects have their own entry recommendations and you should refer to the course directory for individual subject areas for this information.
This entry requirement is ambitious and reflects the fact that A Level courses are challenging. However we do look at each application on a case by case basis and aim to be as flexible as we can when making our conditional offers. Some students, for example, may be good in some areas and less strong in others and their subject choices at A Level reflect these strengths, even though the overall entry criteria hasn't been fully met in 5 GCSE subject areas. Our primary concern when making any offer of a place in our Sixth Form is to ensure that every student is enrolled on courses that allow them to succeed and to access their future pathways.
We welcome applications from any student who would like to join our sixth form from other establishments. Students from other schools settle in well and are quickly made to feel part of our sixth form community and students from Glossopdale welcome the opportunity to make new friends and forge new relationships.
The initial deadline for applications is usually the October half term but we do accept application right up to our September enrolment. All students who apply will be given a consultation meeting to discuss their course choices and ensure they are making the right decisions about their future pathway. All initial offers are subject to summer GCSE and Btec results.
Any enquiries regarding our Sixth Form admissions should be directed to Mrs Boakes – our Sixth Form Learning Manager on 01457 862336 or sixthform@glossopdale.school
Applying for a place at Glossopdale Sixth Form
Students already studying GCSEs at Glossopdale School & Sixth Form have been emailed information on how they can apply for our Sixth Form.
If you are an external applicant, please follow the link below to submit an application: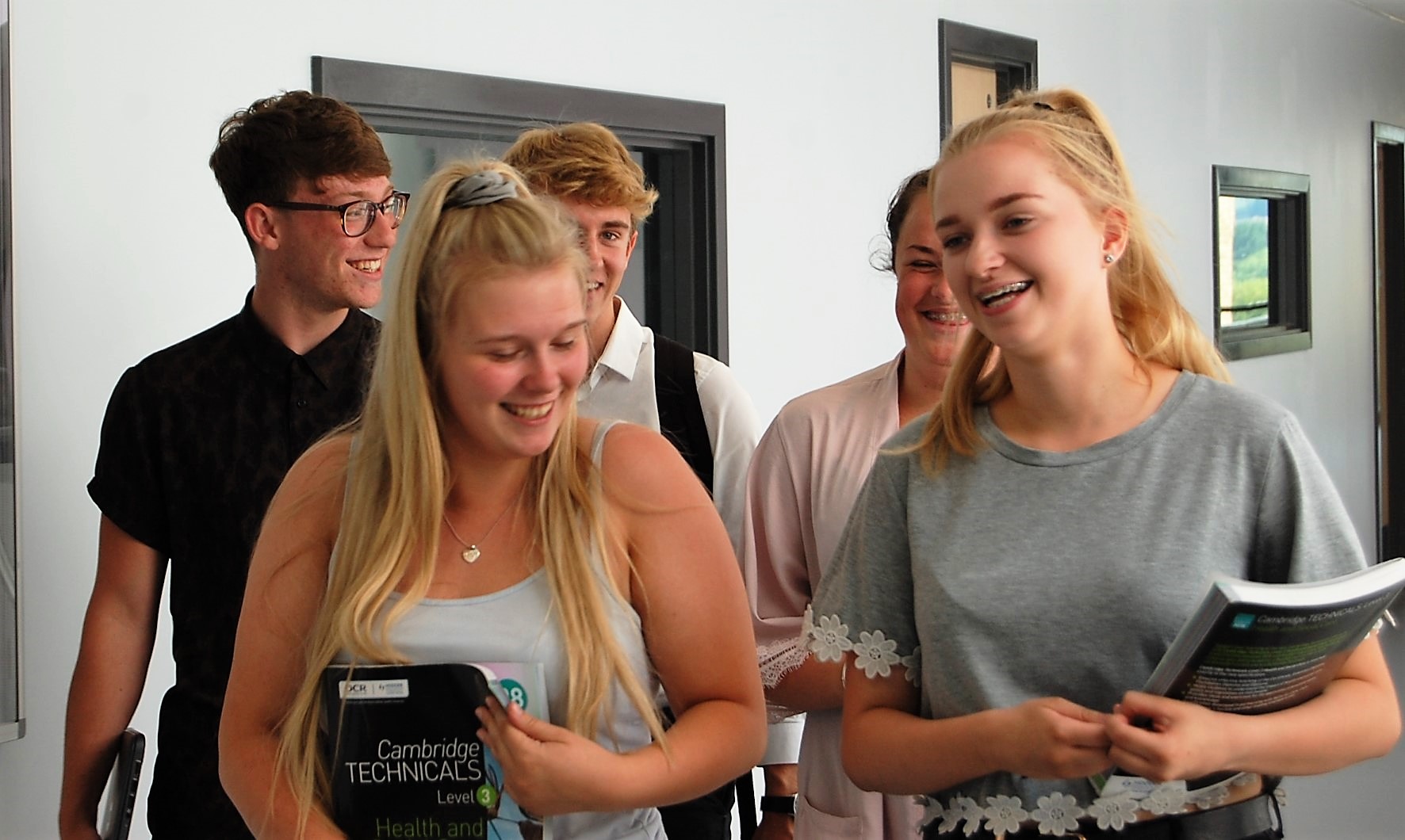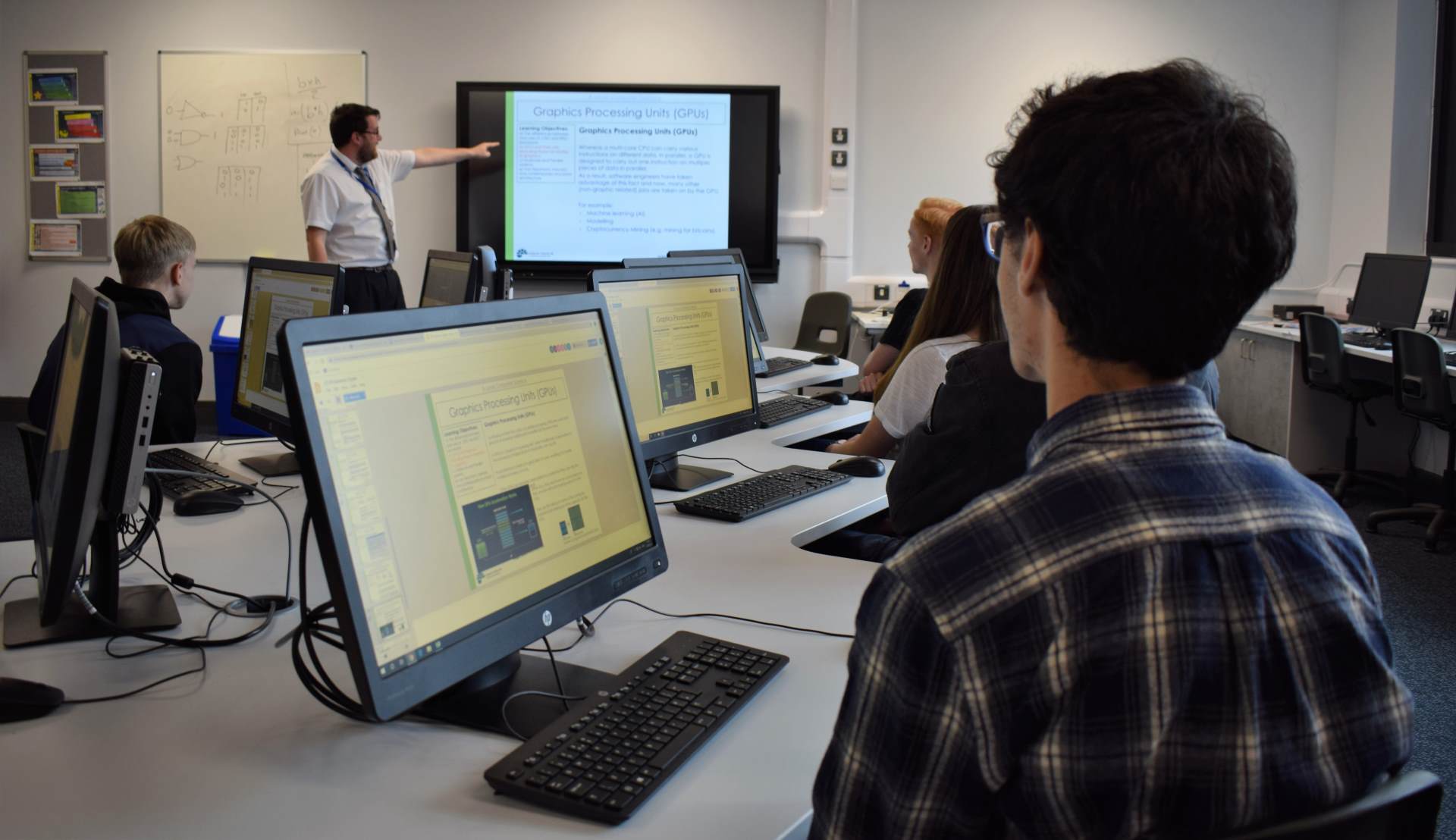 Why spend precious time travelling when your best Sixth Form provision is right here!