Extra Curricular
At Glossopdale School, we believe strongly that there should be more to school than simply examination results and we work hard to provide an enrichment and extra curricular activities programme to suit pupils of all interests and abilities. We are lucky to have a vibrant music and performing arts scene, with a range of music ensembles, concert and drama performances and recent appearances in the finals of the National Music for Youth competition. We are proud of the quality of our performing arts and visual provision and believe that it has an impact on learning across all subjects and the whole school. We have previously won national awards for our musical productions and continue to stage professional standard shows each year involving students in a range of roles both on and off stage.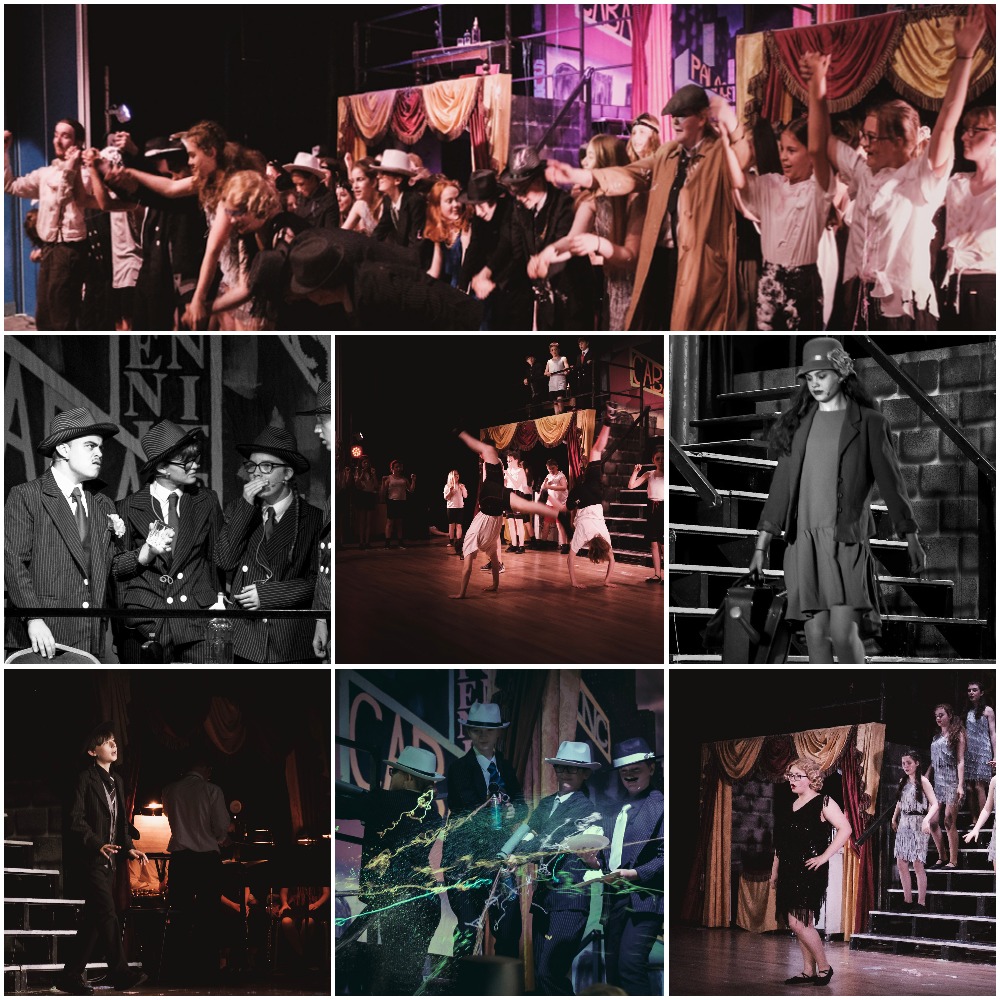 Glossopdale School also provides opportunities outside of the arts with strong partnerships with the Rotary Club supporting the annual Technology Tournament. We are proud of our competitive sports teams in football, netball and athletics and also offer our students a full range of recreational sporting activities. Our success here, and in the PE curriculum, is reflected in our achievement of the Sportsmark Award. This year we have been pleased to see a hugely popular relaunch of the Duke of Edinburgh Award programme along with homework and study support clubs after school; boardgames club (including D and D), science club, robotics, cooking, dance and much more (see attached timetable). Students also take part in enriching activities such as the Maths Challenge, Inter-schools language courses and trips to universities.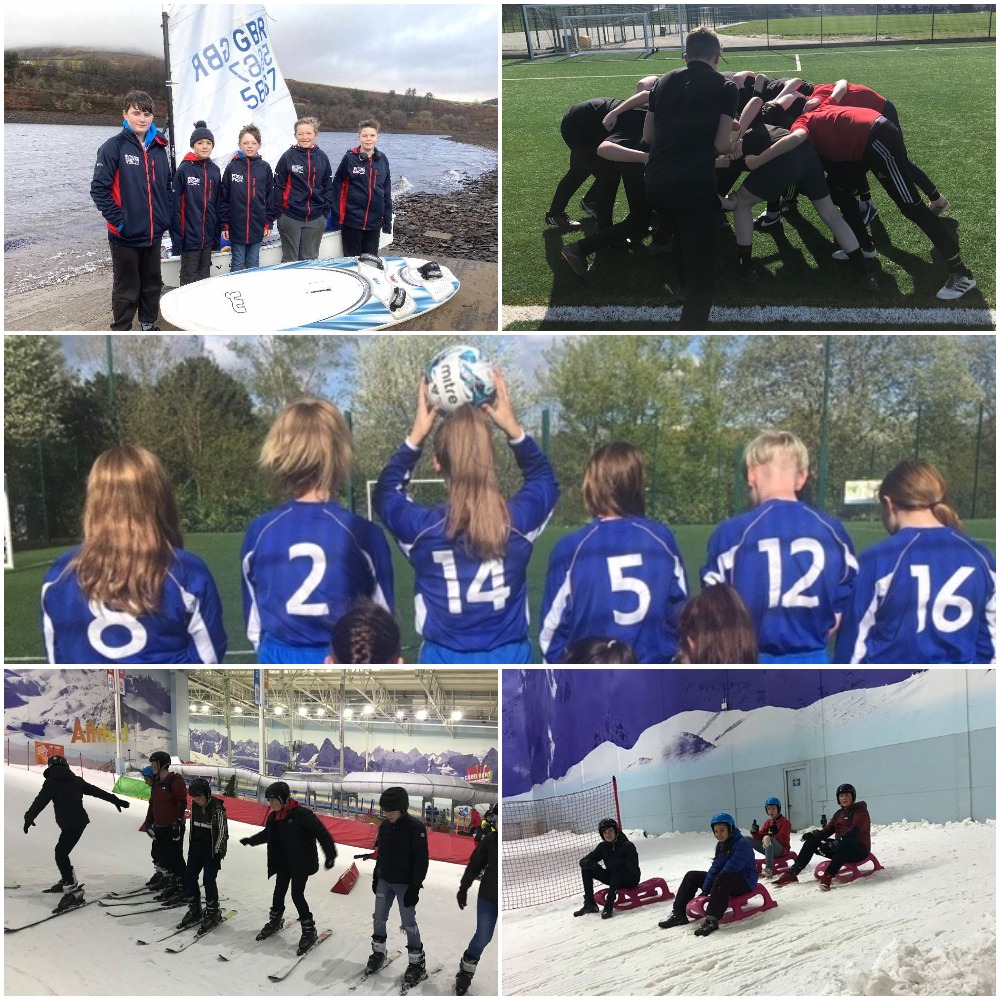 Residential trips are run by many faculties as cultural enrichment such as the Drama department's London trip for years 9 – 13; the Opal Coast in France for year 8; Auschwitz for year 12 and the year 7 'outward bound' transition trip each year.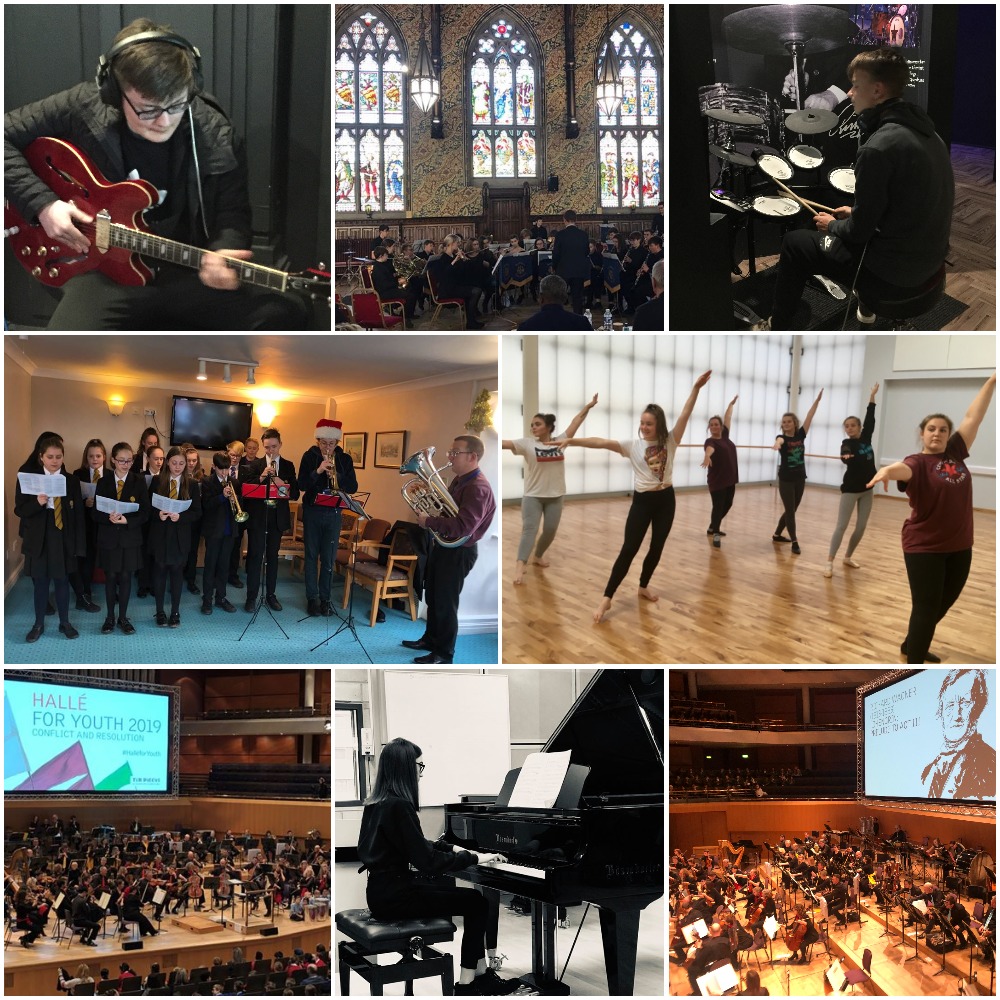 No matter what the ability level is, no matter the interest, there is usually something for our young people to develop and explore, and if not, we are always willing to consider new ideas.