Mental Health Support
We have a range of help and advice on supporting your emotional wellbeing. Please click on the menus for advice on Mindfulness and for links to websites that can help you at any time if you are struggling.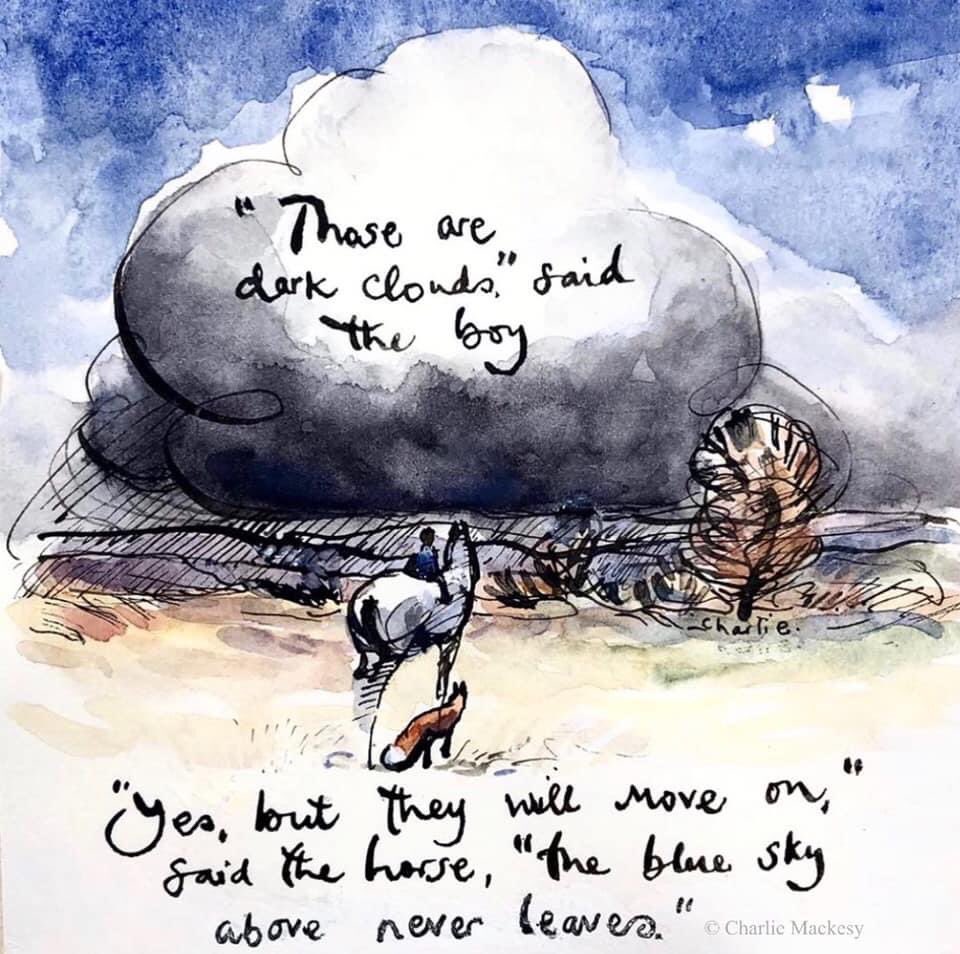 When it comes to our wellbeing, looking after our mental health is just as important as physical health. Throw a global pandemic into the mix and our brain can often become a bit overworked, overanxious and overtired. So what can we do to keep ourselves healthy, and who can we look to for support?
If you feel you can, please contact your year manager or send an e-mail to wellbeingsupport@glossopdale.school and someone will get back to you with offers of help and support.
The wellbeing lead in school is Mrs Gilbert, her e-mail is sgilbert@glossopdale.school – she would be glad to hear from you too.